Food Grade Box Packaging:
Food Grade Box Packaging:
http://test.galadeluxe.com/wp-content/themes/corpus/images/empty/thumbnail.jpg
150
150
admin
admin
http://1.gravatar.com/avatar/40ebe3b76153d70c42655e1a7cf4e766?s=96&d=mm&r=g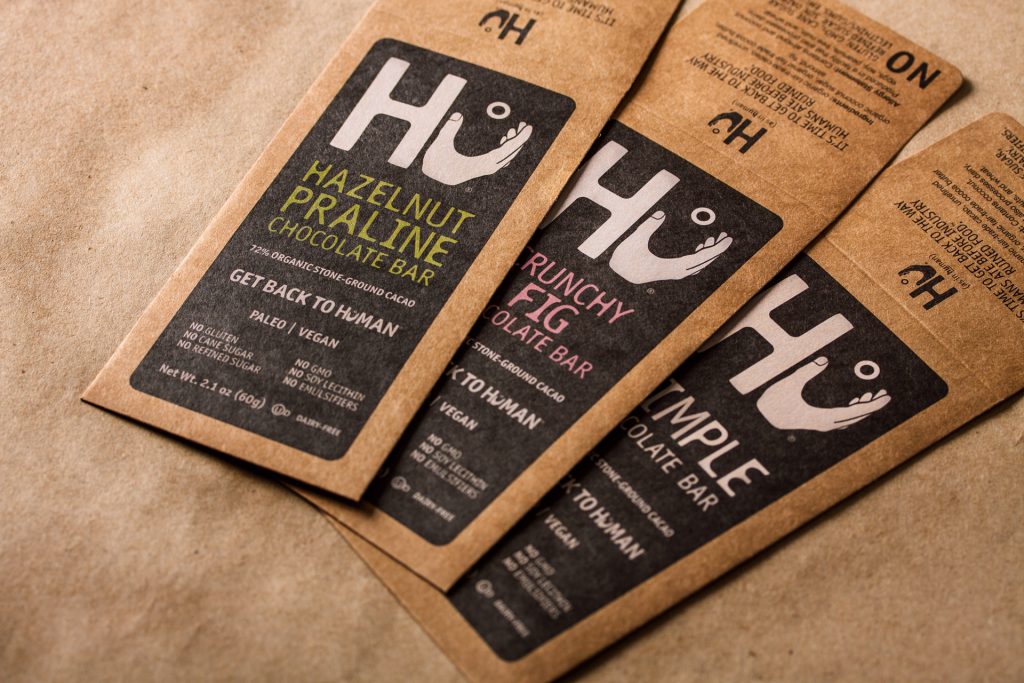 With over 15 years experience in the packaging industry, we at Gala Deluxe are known for custom boxes, retail packaging, and luxury retail packaging. One of our many specialties is food grade packaging, especially for chocolates, macaroons, teas, and coffees.
Our food grade box packaging is printed with soy-based inks so you do not need to worry about toxic substances. Using rigid boxes for chocolates can make a huge difference at retail, providing an elevated aesthetic with luxury packaging.
Utilizing foiling for logos and boarders on custom packaging is minimalistic yet looks high end at the same time. Having your own customized package is one of the best ways to stand out, especially when you are a startup or small business trying to get noticed.
When it comes to food packaging at retail, it is critical to come up with an eye-catching logo and package design. Here, at Gala Deluxe we have our own in-house designers that can assist clients with graphic layouts.
We at Gala DeLuxe also specialize in consolidating shipments from the factory in China to our Los Angeles warehouse. This reduces shipping cost and provides faster transit. Whether you are looking for food grade packaging, custom boxes, retail packaging, or luxury packaging, Gala Deluxe can do it all.